What is content syndication?
Content syndication is a process in which third-party sites republish content that originally appeared on your company's blog. Syndication is useful for content publishers just beginning a new marketing strategy as well as veterans who want their name or brand to be associated with thought leadership. Sites within a syndication network can publish your articles, videos, and graphics as native content while giving you credit and linking back to your original post.
Content Syndication Platforms
A thoughtful syndication strategy can offer a wide variety of benefits and tools to businesses and busy content marketing professionals:
Quora is a social media platform that allows users to ask questions that can't be answered with a simple Google search. Quora users create a profile that shares their professional experience and personal hobbies, which establish their authority on a given subject. Users can upvote answers, lending further credibility to the information they contain.
SlideShare is a platform designed to help thought leaders share their expertise with a wider audience. Purchased by LinkedIn in 2012, SlideShare is consistently within the top 100 most-visited sites in the world. Slideshare is a network of LinkedIn alliances that carries multi-disciplinary professional content. Users/viewers can upload demos and slides which inform and educate.
LinkedIn itself can be highly useful content syndication and distribution platform. You can republish your blog posts as LinkedIn articles which will populate your connections' news feeds. LinkedIn is ideal for B2B marketers because the platform is designed for business people.
Mix When content discovery platform StumbleUpon closed its doors in 2018, it moved its services to Mix, a new content curation platform that allows users to create collections of related content and share them with other users. As with sites like Quora, users sign up for a Mix account and select topics they are interested in. Mix then serves up a queue of relevant articles in the form of article cards. Users can add articles to custom collections and share them with others in their network.
If you create infographics or other visual content, Pinterest is a useful platform. Compared with other content syndication solutions, Pinterest displays infographics the way they are meant to be seen – not cropped to fit a web template.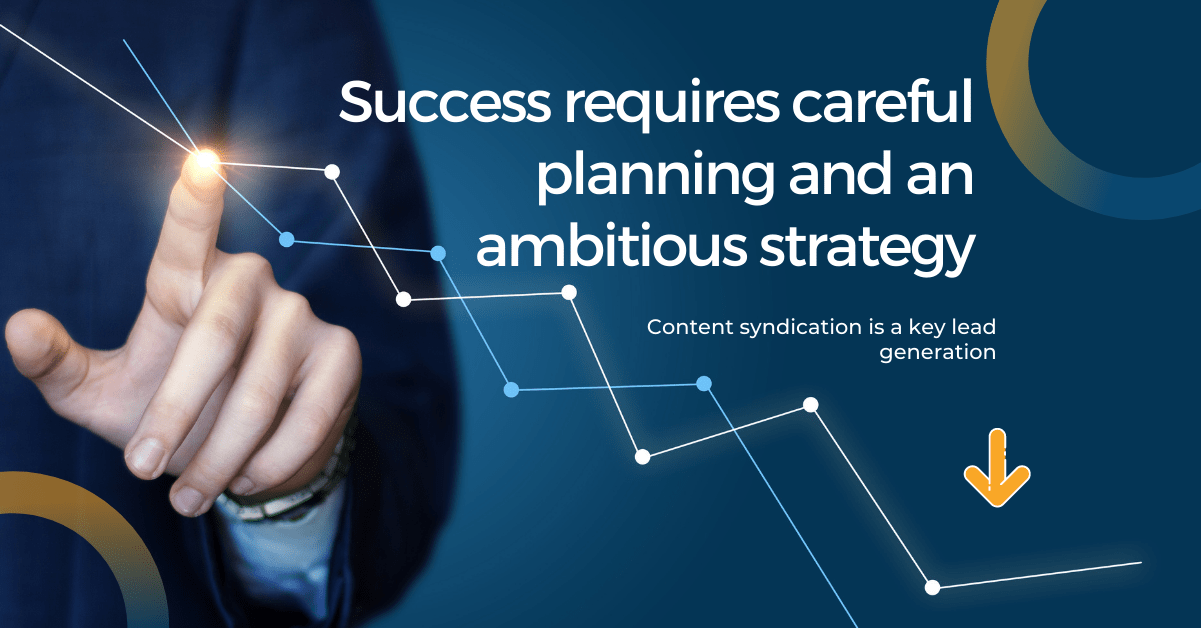 Learn how to syndicate your content and use it across multiple platforms
Content syndication definition and Benefits: Your marketing messages can reach even more potential customers, thanks to the large audiences a content syndication network can provide access to.
By reaching audiences who are looking for solutions like yours, syndicated content can accelerate lead generation.
Syndicated content can give your online presence an SEO boost since each piece of duplicate content will feature a backlink to your own website.
Benefits Of Content Syndication
Backlinks: Receive Quality Links Back To Your Site
Domain Authority: Increased Website Authority 
Website traffic: Increased Traffic
Increased Online Presence
Source & Credits
https://www.motivepr.co.uk/blog/content-syndication-pr-benefits
https://www.brafton.com/blog/distribution/14-content-syndication-networks-and-platforms-you-should-already-know/
Please follow and like us: