Last updated on May 24th, 2022 at 01:36 pm
Artificial intelligence for global health (AI) has demonstrated great progress in the detection, diagnosis, and treatment of diseases. Deep learning has enabled applications with performance levels approaching those of trained professionals in tasks including the interpretation of medical images and discovery of drug compounds.
The ability of AI to deliver on its promises, however, depends on successfully resolving the ethical and practical issues identified, including that of exploitability and algorithmic bias.
What exactly is Artificial Intelligence (AI)?
According to
The Newscientist web
, Artificial intelligence is a potentially world-changing technology.
It could help cure cancers, control autonomous cars, and augment human intelligence. AI simply means the software used by computers to mimic aspects of human intelligence.
Artificial intelligence for global health
 is an overarching term used to describe the use of machine-learning algorithms and software, or artificial intelligence (AI), to mimic human cognition in the analysis, presentation, and comprehension of complex medical and health care data.
The Toughest Challenges To Overcome With Artificial Intelligence are:
Computing Power. Computing is not fast enough. AI is, essentially, an immense series of mathematical problems that learn to correct their own mistakes. The tech industry has faced computing power challenges in the past. But the computing power to process massive data volumes to build an AI system that utilizes techniques like deep learning is unlike any other challenge previously faced by the tech industry. Obtaining and funding that level of computing power can be daunting for businesses, particularly startups
AI Integration into Existing Systems: Businesses looking for proper implementation of Artificial Intelligence into their existing systems will require the help of AI solution providers having extensive expertise and experience in the field of AI, from conception to deployment.
Expertise: Because AI is an emerging technology, there are few who possess the skills or training necessary for AI development. Because this is a significant problem in the software development industry, many companies need to allocate additional budget towards AI development training, or the hiring of AI development specialists
Legal Issues. AI creates serious regulatory challenges due to the way it is funded, researched, and developed.  
The private sector drives progress in AI, and governments mostly rely on big tech companies to build their AI software, furnish their AI talent, and achieve AI breakthroughs.
Artificial intelligence is becoming a transformational force in healthcare
Case n#1 of Artificial intelligence for global health
Nature.com has published a scientific report about " Blood pressure measurements with the OptiBP smartphone app", saying that High blood pressure (BP) remains the leading risk factor for death and disability in both high and low-income countries.
Its complications are responsible for the deaths of approximately ten million people annually, a 50% increase over the estimates from 1990.
By 2025, the number of people suffering from hypertension will reach 1.5 billion. The impact of this disease represents a daunting burden to any healthcare system.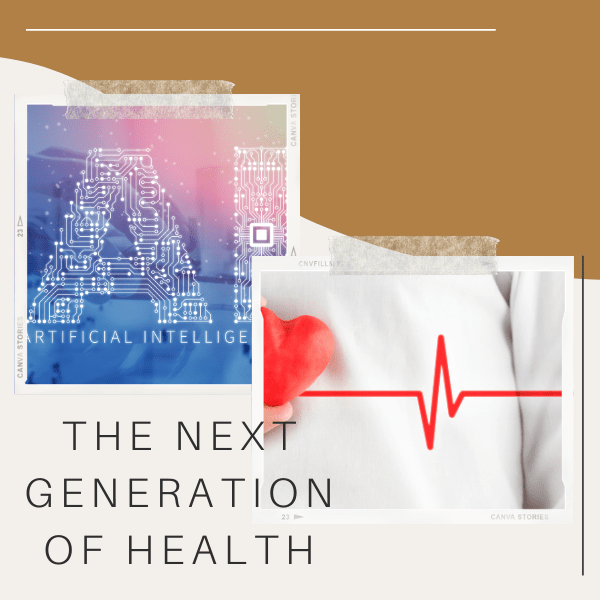 WHO issues first global report on Artificial Intelligence (AI) in health
Artificial Intelligence (AI) holds great promise for improving the delivery of healthcare and medicine worldwide, but only if ethics and human rights are put at the heart of its design, deployment, and use, according to new WHO guidance published today.
The report, Ethics, and governance of artificial intelligence for health, is the result of 2 years of consultations held by a panel of international experts appointed by WHO.
"Like all new technology, artificial intelligence holds enormous potential for improving the health of millions of people around the world, but like all technology, it can also be misused and cause harm," said Dr. Tedros Adhanom Ghebreyesus, WHO Director-General. "
This important new report provides a valuable guide for countries on how to maximize the benefits of AI while minimizing its risks and avoiding its pitfalls."
Artificial intelligence can be, and in some wealthy countries is already being used to:
improve the speed and accuracy of diagnosis and screening for diseases;
assist with clinical care; strengthen health research and drug development.
support diverse public health interventions, such as disease surveillance, outbreak response, and health systems management.
Mobile health diagnostics have been shown to be effective and scalable for chronic disease detection and management.
By maximizing the smartphones' optics and computational power, they could allow the assessment of physiological information from the morphology of pulse waves and thus estimate cuffless blood pressure (BP).
Methodology for training OptiBP
We trained the parameters of an existing pulse wave analysis algorithm (oBPM), previously validated in anesthesia on pulse oximeter signals, by collecting optical signals from 51 patients fingertips via a smartphone while simultaneously acquiring BP measurements through an arterial catheter.
We then compared smartphone-based measurements obtained on 50 participants in an ambulatory setting via the OptiBP app against simultaneously acquired auscultatory systolic blood pressure (SBP), diastolic blood pressure (DBP), and mean blood pressure (MBP) measurements.
Patients were normotensive (70.0% for SBP versus 61.4% for DBP), hypertensive (17.1% vs. 13.6%) or hypotensive (12.9% vs. 25.0%).
The difference in BP (mean ± standard deviation) between both methods were within the ISO 81,060–2:2018 standard for SBP (− 0.7 ± 7.7 mmHg), DBP (− 0.4 ± 4.5 mmHg), and MBP (− 0.6 ± 5.2 mmHg). These results demonstrate that BP can be measured with accuracy at the finger using the OptiBP smartphone app.
This may become an important tool to detect hypertension in various settings, for example in low-income countries, where the availability of smartphones is high but access to health care is low.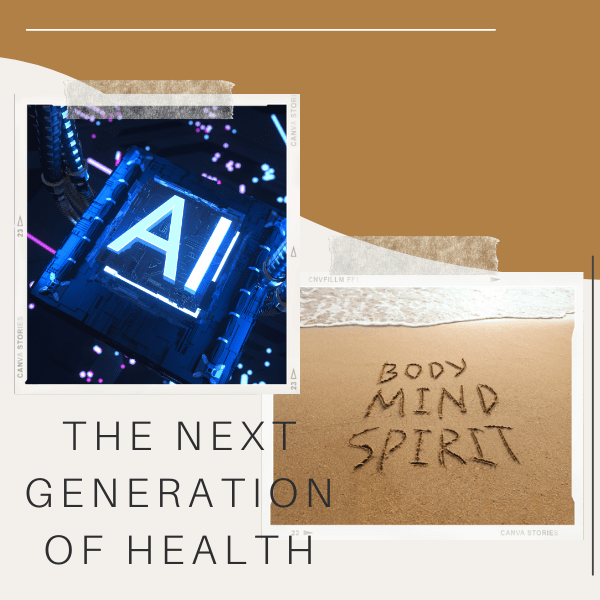 Please follow and like us: