Last updated on February 15th, 2022 at 09:09 am
Welcome to homepage dogs care. We help you keep your pup happy and healthy. Here you will find tips and advice on caring for dogs.
A dog will require care, attention, and a commitment to look after it during its life which could be 10-15 years or longer. The commitment required includes not only routine feeding, care, and time spent with the dog but also the provision of veterinary treatment if the dog becomes ill.
There is no one perfect way to care for all dogs, but our expert advice will help you ensure your dog is healthy and happy.
Keep Your Pet Happy and Healthy
Once you've brought home your new pet, you'll want to have a long and happy life together. Here are some ways to make that happen
Eating well and getting enough exercise is as important for dogs and cats as they are for people. Unfortunately, too often pets pick up the same bad habits, and health problems, as people do. Diabetes, heart disease, and obesity-related arthritis are problems that are often preventable with a good diet and regular exercise.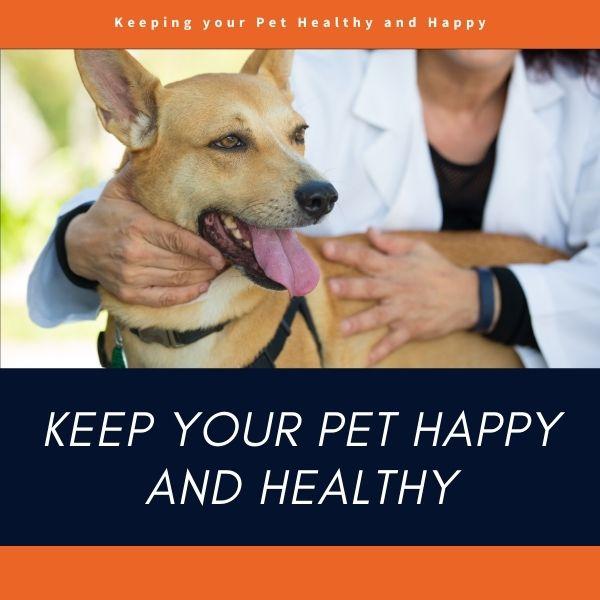 So enjoy at homepage dogs care. 
I'd like to introduce myself. My name is Dany,  I am 63 years old, live in Israel, but I'm originally from Argentina. I hold a master's degree in Business Administration from Derby University, and a Bachelor of Arts Degree at Tel Aviv University.
I have worked in the Business Development areas for 25 years, Since 2015 I enjoy promoting small companies to help them increase their profits. I'm working for myself developing business between Israel and Latin America at DG2MARKET & MDTECH7 companies.
In my free time, I enjoy cycling, practicing photography, blogging on Health, Fitness, Technologies, Marketing, and dogs, at PraktikoTips