Mediterranean diet is the healthiest, it is an ideal diet to promote healthy liver
MRI-nutritional clinical trial is first to develop a new diet that is rich in vegetables, includes daily intake of walnuts, green tea and cuts down on processed and red meat; lead researcher: The diet is ideal for a healthy liver. It can make dramatic changes to key health factors.
Green Mediterranean diet ideal to promote healthy liver.
A green Mediterranean diet reduces intrahepatic fat more than other healthy diets and cuts non-alcoholic fatty liver disease (NAFLD) in half, according to a long-term clinical intervention trial led by Ben-Gurion University of the Negev researchers and a team of international colleagues.
"Our research team and other groups over the past 20 years have proven through rigorous randomized long-term trials that the Mediterranean diet is the healthiest," said lead researcher Prof. Iris Shai, an epidemiologist in the BGU School of Public Health.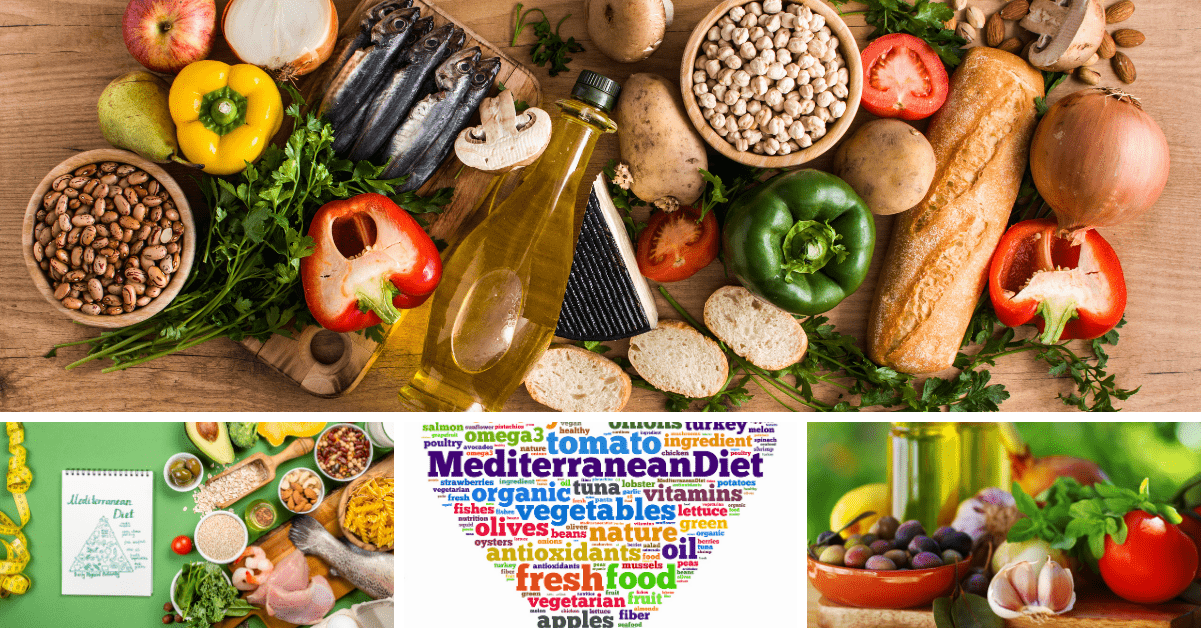 We have refined that diet and discovered elements that can make dramatic changes to hepatic fat and other key health factors," she said.
NAFLD affects 25% to 30% of people in the U.S. and Europe. While some fat is normal in the liver, excessive fat, 5% or higher, leads to insulin resistance, type 2 diabetes, cardiovascular risk, as well as decreased gut microbiome diversity and microbial imbalance.
No drug is currently available to treat fatty liver, and the only intervention is weight loss and curtailing of alcohol consumption.
Source: https://www.ynetnews.com/health_science/article/SJCaqNNJu
How to Reduce Blood Sugar & Remove Fat From Liver
A juice made from sweet potato and lemon can also help people with high blood sugar levels and /or fatty liver. 
The human body is designed to get rid of toxins naturally. However, due to poor eating habits, and the use of toxic substances, such as tobacco or alcohol, and other things, we may feel tired, indigestion, and even mental fatigue.
There are many symptoms and signs like:
Headache,
Muscle aches
Joint pain 
Sleep problems
Digestive problems, such as bloating, constipation, smelly stools, diarrhea, gas, and heartburn.
Sinusitis and congestion.
Hormonal problems
Extreme fatigue
Depression
Confusion and difficulty concentrating
Unexplained weight gain or resistance to weight loss

Skin problems, such as rashes, eczema, psoriasis, or acne

High or low blood pressure and blood sugar levels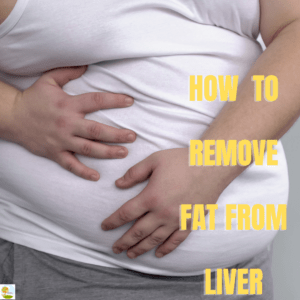 Many symptoms, so it is imperative to help our bodies eliminate toxins.
Juice made from sweet potato and lemon.   When taken frequently, it strengthens the body and helps your organs to function more efficiently.
But do you know why it works? Sweet potatoes are low-glycemic index carbohydrates, which slowly release sugar into the bloodstream.
Since this sugar is gradually released into the blood, it does not stimulate insulin.
Diabetics can eat sweet potatoes by following the health professionals' directions.
it is rich in antioxidants, which help eliminate the accumulation of toxins in the body.

The juice helps reduce bloating, as soluble fiber combines with fat and sugar once digest it.

it also helps reduce cholesterol levels, and prevent cardiovascular disease.

sweet potato is also good for the liver, the responsible organ for detoxing.

Sweet potato can be considered a natural anti-inflammatory that is essential for good health because it contains Beta-carotene.
How to make sweet potato and lemon juice
Recipe:
1/2 sweet potato.
1 lemon 10 oz water
Peel the sweet potato and cut it into cubes.
Peel the lemon, remove the seeds, and put it in a blender with the sweet potato.
Add water and mix until smooth.
Make sure everything is mixed, so you don't need to stress.
It is necessary to drink right after that.

Do this twice a day: half an hour before breakfast and a second time whenever Right for you.

Drink it daily for two weeks and check your glucose and lipid levels Liver through medical tests. 
A doctor-formulated veggie pill, helping maintain healthier sugar levels within a normal, youthful range. Also supports healthy carbohydrate metabolism, insulin sensitivity & glucose elimination, while helping reduce sugar cravings.
This is especially important…
as we get older (due to negative changes in hormones)
during times of extra stress (physical and/or emotional)
due to genetics (a major factor in sugar metabolism)
incorrect diet (wrong foods and/or macro-nutrients)
improper exercise plan (too much or little or wrong kind)
A doctor-formulated veggie pill, that's a natural, easy & convenient option to help maintain healthier cholesterol & lipid metabolism within already normal range.
This is especially important…
as we get older (due to negative changes in hormones)
during times of extra stress (physical and/or emotional)
due to genetics (a major factor in cholesterol)
incorrect diet (wrong foods and/or macro-nutrients)
improper exercise plan (too much or little or wrong kind)
Please follow and like us: