Last updated on July 21st, 2022 at 08:42 am
FDA approves Lilly's Mounjaro™ (tirzepatide) injection, the first and only GIP and GLP-1 receptor agonist for the treatment of adults with type 2 diabetes (Diabetes Treatment).
The U.S. Food and Drug Administration (FDA) approved Mounjaro™ (tirzepatide) injection, Eli Lilly and Company's (NYSE: LLY) new once-weekly GIP (glucose-dependent insulinotropic polypeptide) and GLP-1 (glucagon-like peptide-1) receptor agonist indicated as an adjunct to diet and exercise to improve glycemic control in adults with type 2 diabetes.
Type 2 Diabetes Treatment to Lower A1C
Mounjaro has not been studied in patients with a history of pancreatitis and is not indicated for use in patients with type 1 diabetes mellitus.
As the first and only FDA-approved GIP and GLP-1 receptor agonist, Mounjaro is a single molecule that activates the body's receptors for GIP and GLP-1, which are natural incretin hormones.1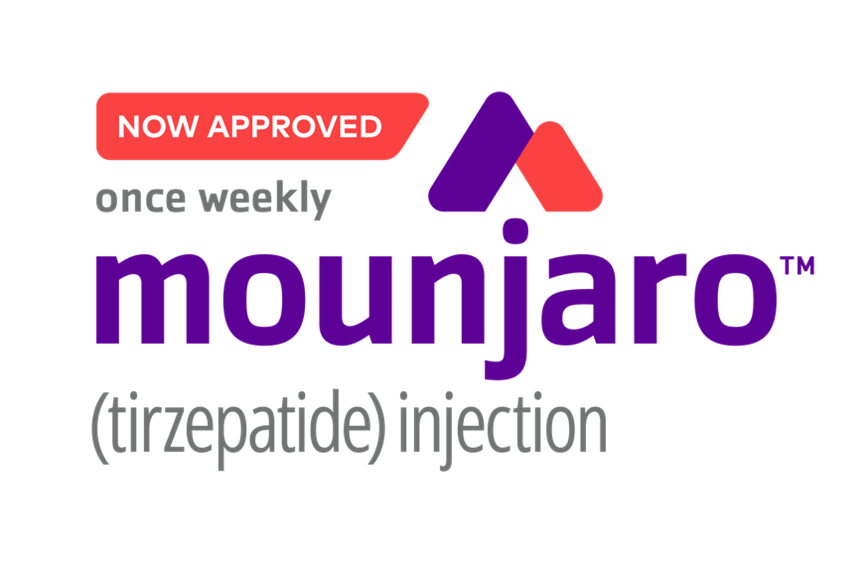 "Mounjaro delivered superior and consistent A1C reductions against all of the comparators throughout the SURPASS program, which was designed to assess Mounjaro's efficacy and safety in a broad range of adults with type 2 diabetes who could be treated in clinical practice. The approval of Mounjaro is an exciting step forward for people living with type 2 diabetes given the results seen in these clinical trials," said Juan Pablo Frías, M.D., Medical Director, National Research Institute and Investigator in the SURPASS program.
Mounjaro will be available in six doses (2.5 mg, 5 mg, 7.5 mg, 10 mg, 12.5 mg, and 15 mg) and will come in Lilly's well-established auto-injector pen with a pre-attached, hidden needle that patients do not need to handle or see.
Diabetes Treatment – Side Effects
Side effects reported in at least 5% of patients treated with Mounjaro include nausea, diarrhea, decreased appetite, vomiting, constipation, indigestion (dyspepsia), and stomach (abdominal) pain. The labeling for Mounjaro contains a Boxed Warning regarding thyroid C-cell tumors.
Mounjaro is contraindicated in patients with a personal or family history of medullary thyroid carcinoma or in patients with Multiple Endocrine Neoplasia syndrome type 2.1
"Lilly has a nearly 100-year heritage of advancing care for people living with diabetes – never settling for current outcomes. We're not satisfied knowing that half of the more than 30 million Americans living with type 2 diabetes are not reaching their target blood glucose levels," said Mike Mason, president, Lilly Diabetes. "We are thrilled to introduce Mounjaro, which represents the first new class of type 2 diabetes medication introduced in almost a decade and embodies our mission to bring innovative new therapies to the diabetes community."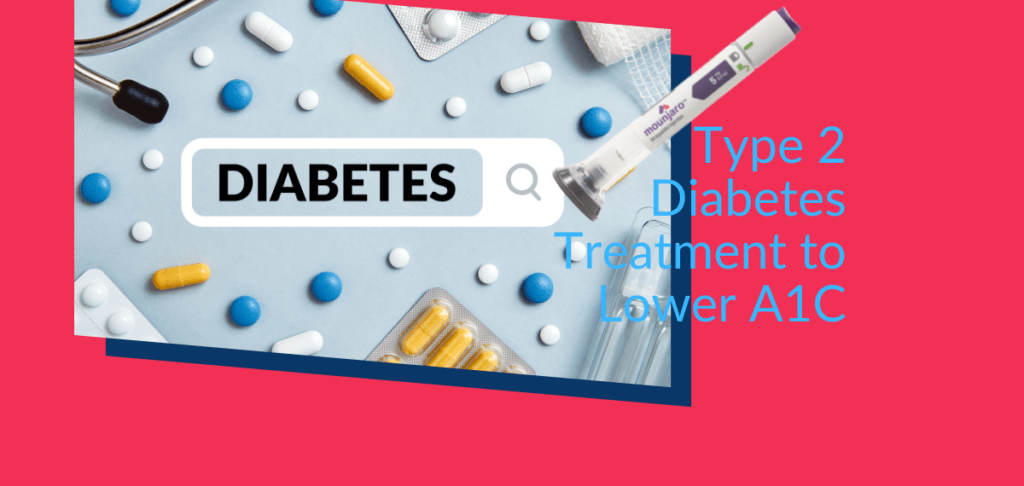 Mounjaro is expected to be available in the United States in the coming weeks. Lilly is committed to helping people access the medicines they are prescribed and will work with insurers, health systems, and providers to help enable patient access to Mounjaro. Lilly plans to offer a Mounjaro savings card for people who qualify.
How to take
How to take
Read the Instructions for Use that come with Mounjaro.
Use Mounjaro exactly as your healthcare provider says.
Mounjaro is injected under the skin (subcutaneously) of your stomach (abdomen), thigh, or upper arm.
Use Mounjaro 1 time each week, at any time of the day.
Do not mix insulin and Mounjaro together in the same injection.
If you take too much Mounjaro, call your healthcare provider or seek medical advice promptly.
Patients or healthcare professionals with questions about Mounjaro can visit www.Mounjaro.com or call The Lilly Answers Center at 1-800-LillyRx (1-800-545-5979).
Tirzepatide is also under regulatory review for the treatment of type 2 diabetes in Europe, Japan, and several additional markets. A multimedia gallery is available on Lilly.com.
Next post: The great players in the diabetes market – 2022
Please follow and like us: