Last updated on September 22nd, 2022 at 05:09 pm
Welcome to new readers and welcome back my friends to my website. Have you seen our latest blog post? Why not head over there and give it a read? We are sure, you will love it!!
Again, welcome to PraktikoTips. Our PraktikoTips blog is a great place to find tips, how-to's, and products and accessories for Healthy Live & Technologies & dog care.
Dogs care
Taking care of your dog, whether at home or when you are traveling, is an important responsibility for dog owners. Pet dogs are part of the family and taking care of your dog is one way of loving them in return for their loyalty and companionship towards you.

Although a great number of people own dogs, not all of them know how to do so correctly. If you intend to take the responsibility of dog ownership seriously, there are quite a few things you'll need to know.
Here are a few useful tips for first-time dog owners.
Home: It is vital that you provide your dog with a safe environment in which to live. Indoor dogs will be in proximity to all sorts of hazards such as electrical cords and objects that they can choke on.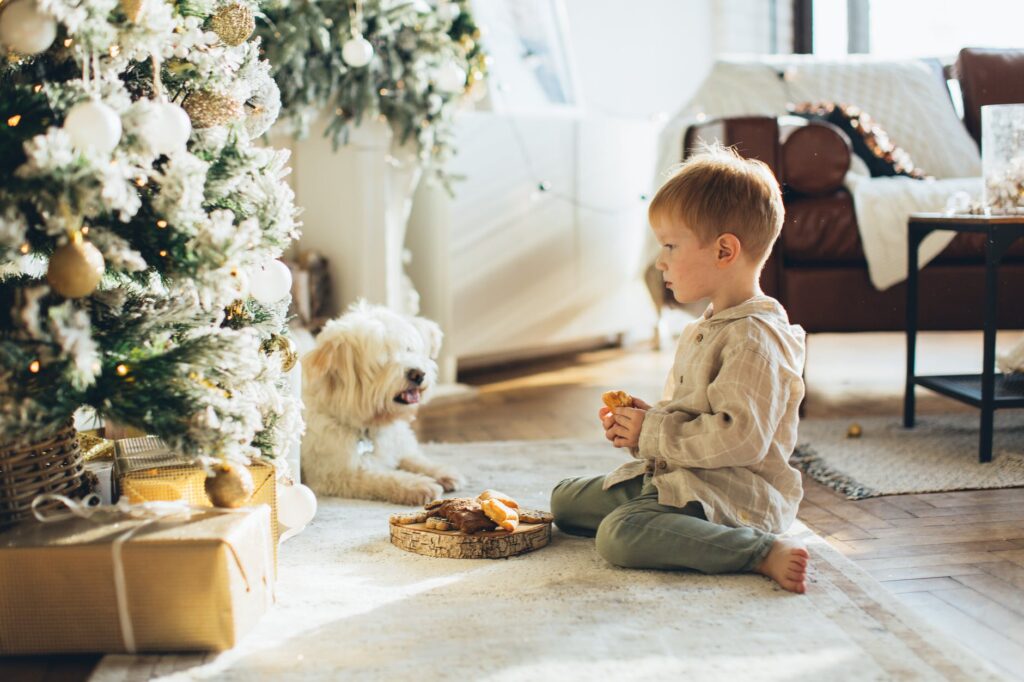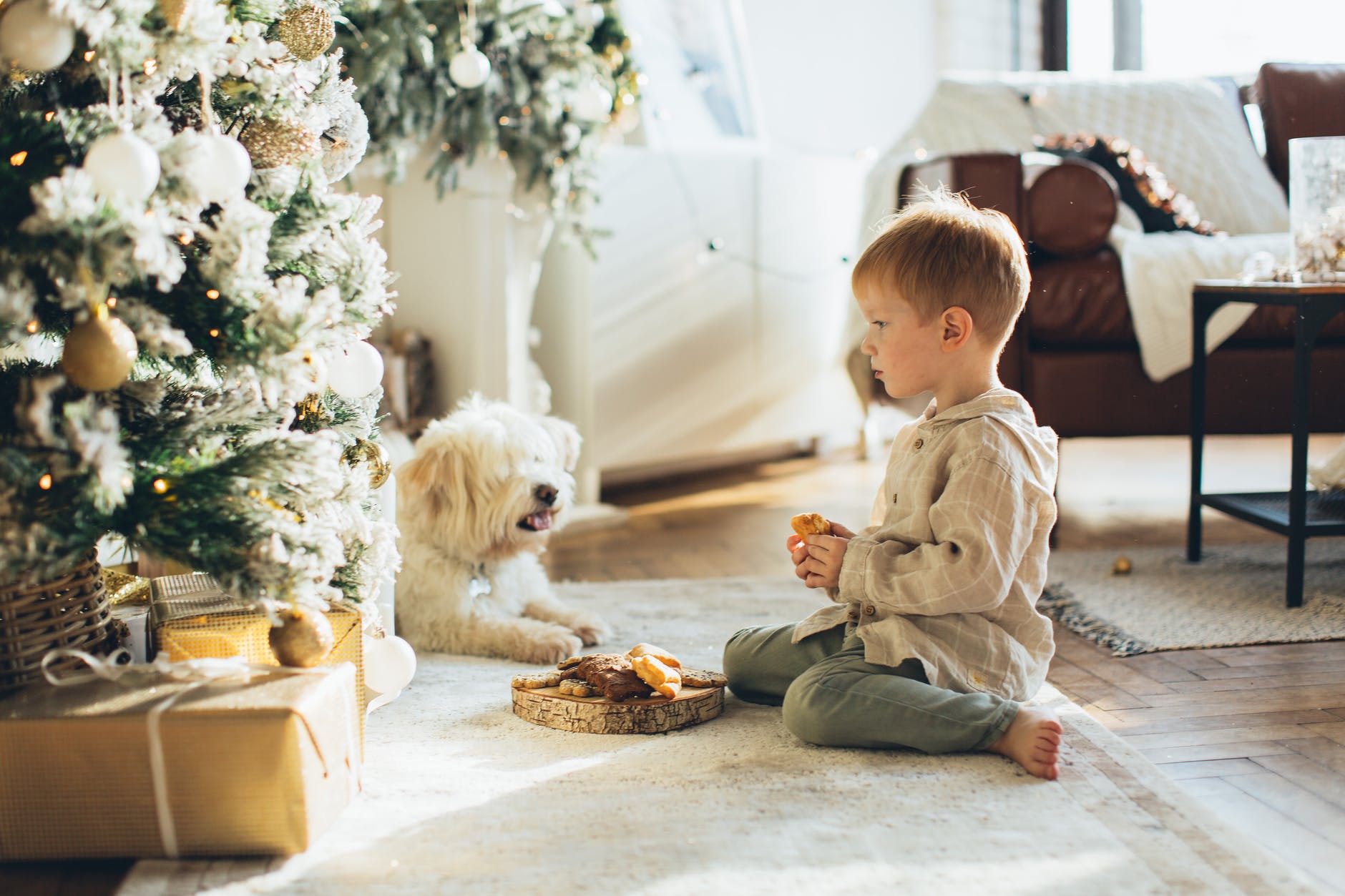 Food: It's obvious that you will need to feed your dog on a daily basis. The quality of the food he eats will have a direct impact on his health, both now and in the future. It's not always necessary or even best to pay for the most expensive brand of dog food.
Exercise: Your dog needs exercise on a daily basis. Exercise obviously helps prevent obesity. However, it also offers other benefits such as increasing blood circulation, promoting strong bones, and providing mental stimulation. Running and jogging with your dog are two of the most common ways to meet his daily exercise needs.
I have worked in the Business Development area for 25 years, Since 2015 I enjoy promoting small companies to help them increase their profits. I'm working for myself developing business between Israel and Latin America at DG2MARKET & MDTECH7 companies.
In my free time, I enjoy cycling, practicing photography, blogging on Health, Fitness, Technologies, Marketing, and dogs, at PraktikoTips https://praktikotips.me/
I hope you can enjoy the reading. Any comments are welcomed.
Please follow and like us: