The World Health Organisation estimates 1.13Bn people worldwide have hypertension. People need an easy-to-use means to accurately measure, monitor (Blood pressure measurement), track, and share their blood pressure data with their doctors; a need that the onset of COVID-19 and demand for telehealth solutions has only amplified.
Blood pressure measurement and mobile health diagnostics have been shown to be effective and scalable for chronic disease detection and management. By maximizing the smartphone's optics and computational power, they could allow the assessment of physiological information from the morphology of pulse waves and thus estimate cuffless blood pressure (BP).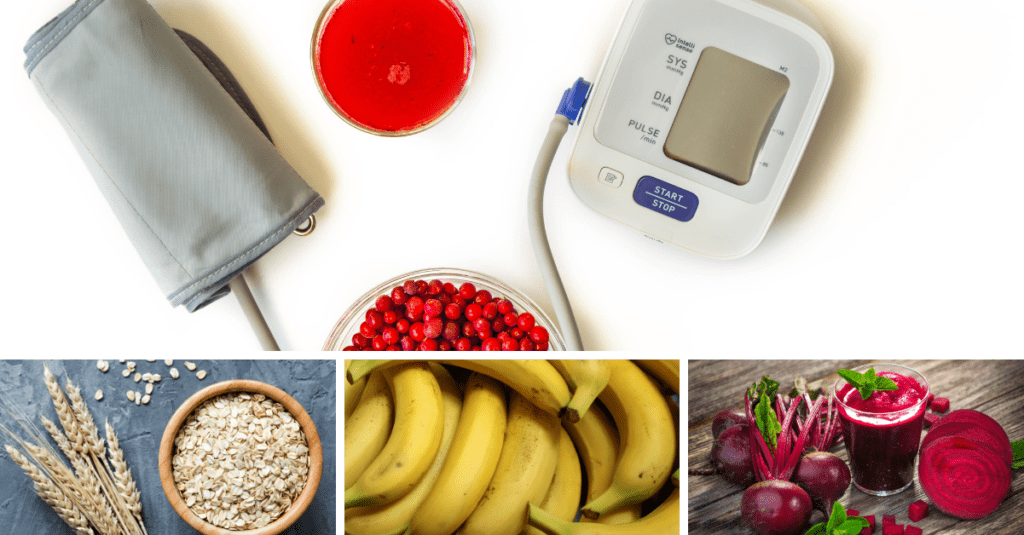 Innovation technology in healthcare
The benefits of modern technology have now touched almost all aspects of our life. However, healthcare is one area that has probably gained the most from the technological innovations we have experienced in the last few decades.
Healthcare Technology is changing fast, but maybe not as quickly as we would hope.
Information and communication technology (ICT) has created an exciting opportunity to link healthcare professionals to their patients like never before. In order to share information, the healthcare industry now makes extensive use of smartphones, email, telemonitoring, and telemedicine systems. These technologies are particularly useful while delivering healthcare in rural areas suffering due to the lack of specialists and facilities.
Telehealth and telemedicine are extremely useful technology tools for the purpose of two-way video consultations or healthcare data transmission. Telemedicine has already proven its utility in many fields such as cardiovascular healthcare.
Current situation and the future (Telemedicine Solutions)
Biospectal's patented OptiBP technology replaces the antiquated traditional blood pressure cuff and provides medical-grade blood pressure measurement and management at the 'point of patient' in the time it takes to download an app.
High blood pressure (BP) remains the leading risk factor for death and disability in both high and low-income countries. Its complications are responsible for the deaths of approximately ten million people annually, a 50% increase over the estimates from 1990. By 2025, the number of people suffering from hypertension will reach 1.5 billion. The impact of this disease represents a daunting burden to any healthcare system.
Digital health approaches, and in particular mobile health (mHealth) diagnostics, have been shown to be effective, scalable, and sustainable for chronic disease prevention and management. Mobile phones represent a widespread, readily available device for mHealth. Worldwide, over one-third of consumers own a mobile phone.
If the accuracy of reliable smartphone-based blood pressure measurements was to be demonstrated, this would be a promising tool that could improve access to more populations, medical record-keeping, analysis of blood pressure measurements for hypertension management as well as medication compliance and health education.
How Biospectal OptiBP works
The Biospectal OptiBP app runs on a typical smartphone and uses the built-in camera to record a user's blood flow via their fingertip quickly and easily. A measurement is rendered in approximately 20 seconds half the time of a typical blood pressure cuff.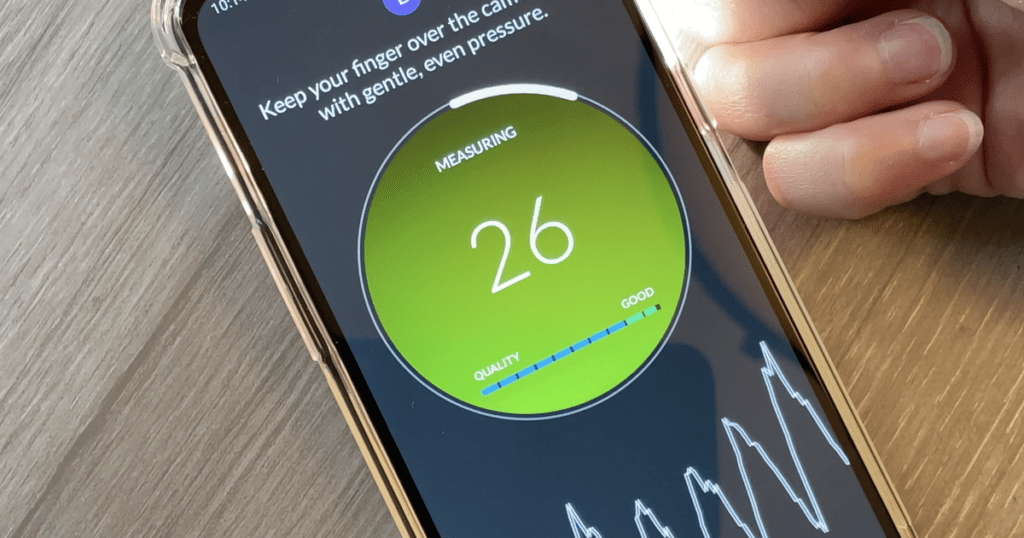 Biospectal's proprietary algorithms and optical signal capture methods then transform the captured data into blood pressure values. Additionally, the captured blood pressure data connects seamlessly with a user's clinicians to support treatment regimens that help improve health, longevity, and quality of life.
Reported benefits include:
Connected remote patient monitoring shortens the pathway from measurement to action in a clinical regimen;
Easy to use with an existing, ubiquitous device the smartphone removes adherence barriers;
Allows users to measure and monitor their blood pressure in their 'natural' environment, which is where blood pressure should be monitored;
App form factor offers continuous product improvement and feature updates; and
Unprecedented data insights drive higher value for drug development and lower insurance costs.
No other blood pressure monitoring and management device on the market offers both the medical-grade accuracy and convenience of Biospectal.
OptiBp for iOS
The Biospectal OptiBP for iOS alpha is available now in the US, UK, France, Germany, Spain, and Switzerland. Interested participants can register for the alpha here or sign up to be notified once Biospectal OptiBP becomes available in their country.
Source: https://www.iot-now.com/2021/07/01/111129-optibp-app-for-ios-launched-at-mwc-by-biospectal-offering-medical-grade-blood-pressure-monitoring/